Audio Anatomy – Finest vinyl accessories
Brushes
Cases
Slipmats
Cleaning Liquids
Racks
Sleeves
Micro Fibre Cloths
Stabilizers
Clamps Finest vinyl accessories for cleaning, transportation and storing of your favorite vinyl. Increasing sound quality and longevity of your vinyl discs and your hardware.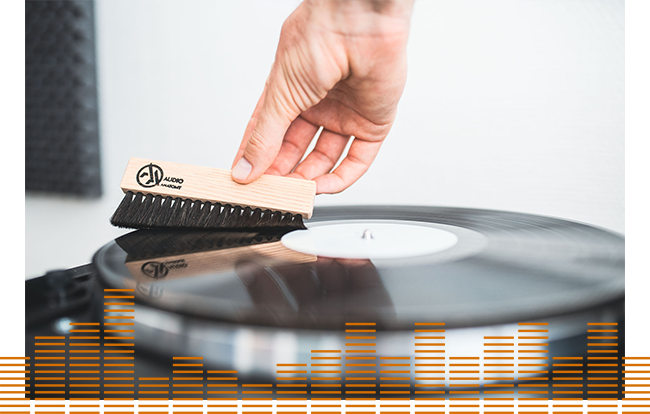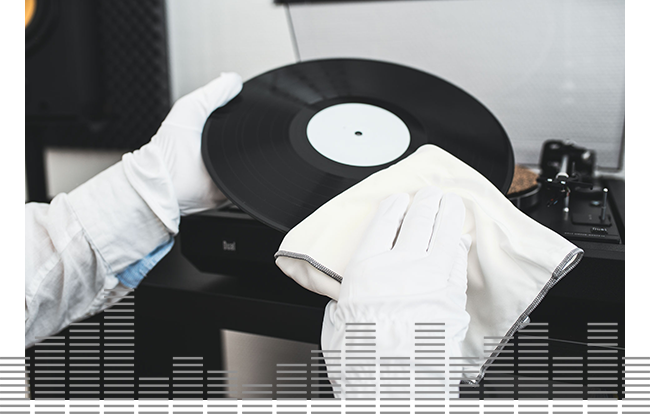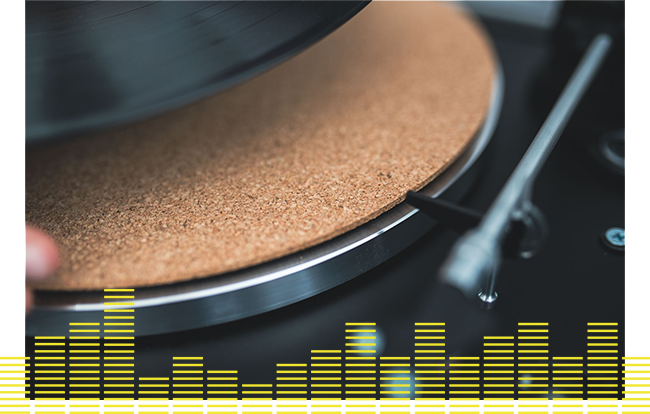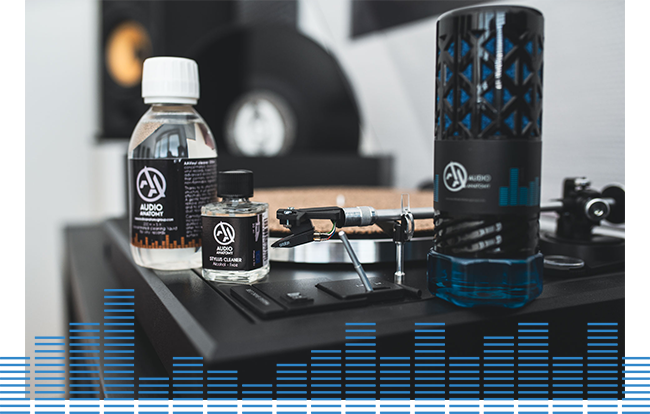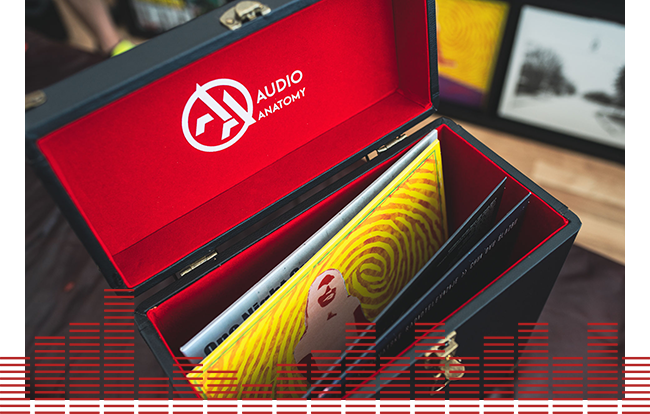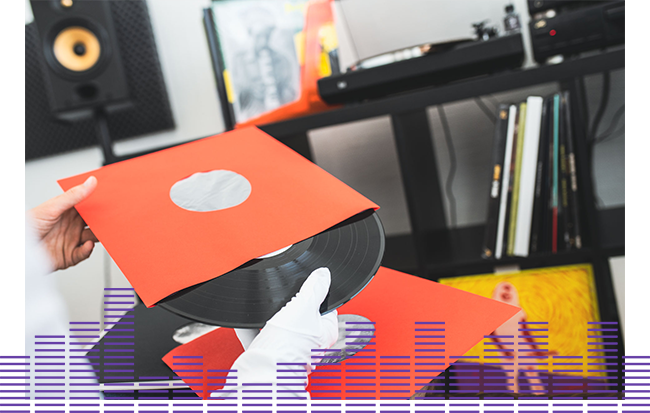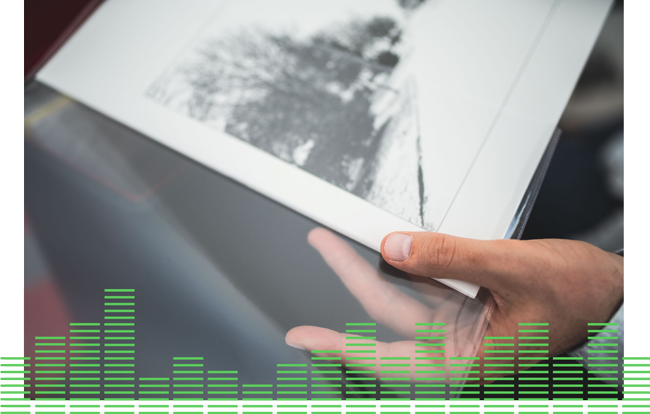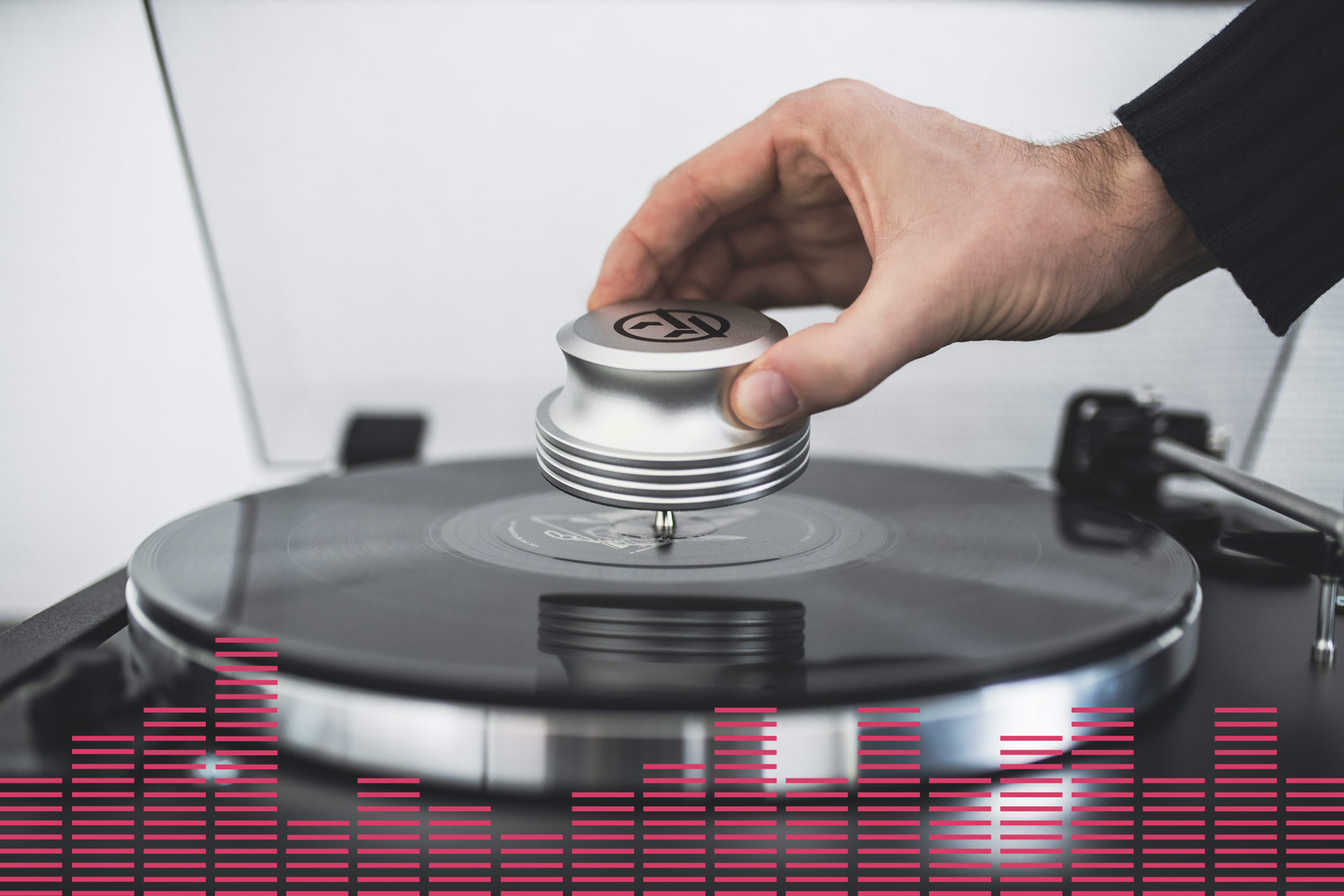 Audio Anatomy
Product Displays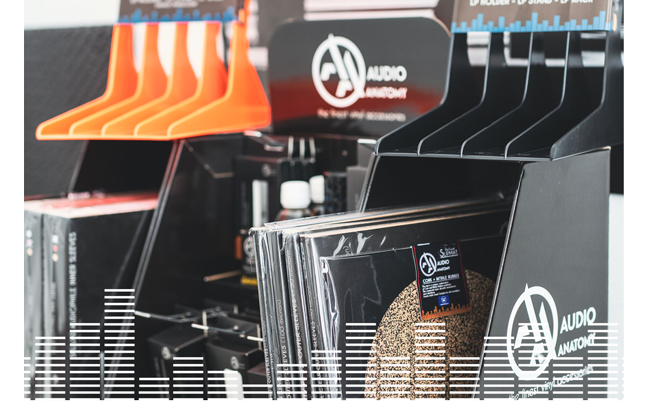 A short history of
Audio Anatomy
Audio Anatomy is a brand that was created by Vinyl-Lovers for Vinyl-Lovers.
The two founders of Inandout-Distribution (the austrian parent company of Audio Anatomy with 20 years of experience in Vinyl wholesale) Tino Kopanakis and Christian Mathans, felt that there was no appropriate Vinyl accessories brand on the market, that would offer the right product range at the adequate price and quality. So they decided to offer all the necessary Vinyl accessories at best value for money under one brand. The steadily increasing product range of Audio Anatomy not only meets the high expectations of first generation Vinyl-Lovers but also attracts new Vinyl-Aficionados, that are looking for high quality and easy to use accessories for their Vinyl.
Audio Anatomy offers high quality vinyl accessories for transportation, cleaning and storing of your beloved vinyl records. We offer a wide range of products for nearly every aspect of vinyl records and we are continously expanding our range of products. We are also looking for new distributors. If you interested in Audio Anatomy products please do not hesitate to contact us at