Audio Anatomy – Finest Vinyl Accessories
Vinyl Accessories
Bestseller Webshop for finest vinyl accessories to clean, transport and store your vinyl records. Increasing sound quality and longevity of your vinyl discs and hardware.
The Audio Anatomy Vinyl Blog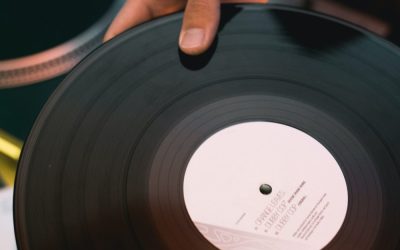 Vinyl records hold a dear place in the hearts of music lovers, offering a warm and authentic...
read more
A short history of Audio Anatomy
Audio Anatomy is a brand created by vinyl-lovers for vinyl-lovers.
The two founders of Inandout-Distribution (the austrian parent company of Audio Anatomy) Tino Kopanakis and Christian Mathans, felt that there was no appropriate vinyl accessories brand on the market, that offered the right product range at the adequate price and quality. So they decided to offer a wide spectrum of vinyl accessories at the best value for money under the brand Audio Anatomy. Our steadily increasing product range not only meets the high expectations of first generation vinyl-lovers but also attracts new vinyl-enthusiasts, that are looking for high quality and easy to use vinyl record accessories.
Audio Anatomy offers high quality vinyl accessories for transporting, cleaning and storing your beloved vinyl records.